Caritas Kitui is the Development department of the Catholic Diocese of Kitui, established in 1978 as development department and branded as Caritas Kitui in 2010.
It aims at promoting sustainable human dignity, improved livelihoods and a just society with participation of community. Caritas Kitui operates within Kitui County. Kitui is geographically in the lower Eastern region of Kenya and is approx. 30,496 km2 in size with 1,136,187 people (2019 census). It has 8 sub Counties and 40 administrative wards. The County is classified as arid and semi-arid lands with agro-pastoral as the dominant economic activity.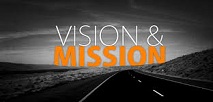 Vision 
A sustainable community inspired by the Love of God.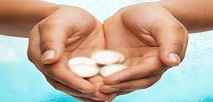 Support Our Work
"You have not lived until you have done  something to someone who can never repay you."
  Andrew Carnegie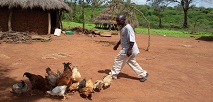 Stories of Change
Joseph Kioko hails from Maithani village, Yatta/Kwa Vonza ward in Kitui County. He is 39 years with a household size of 6. Before recruitment into the IFSP (Integrated Food Security Project). Joseph depended on farming of both crops and livestock as his means of … Read more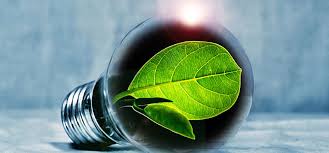 Energy & Climate Change
Through this program Caritas Kitui undertakes efforts that promote environmental protect...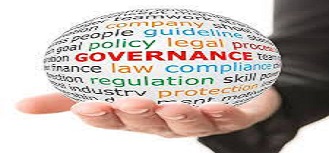 Governance & Advocacy
Caritas Kitui, guided by the Social Teachings of The Church,will promote Good Governance;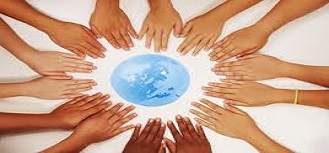 Humanitarian & Emergency Response
Caritas Kitui through her Partners offers material and logistic assistance to vulnerable people to...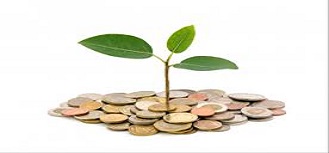 Resource mobilization & Institutional Development
Through this program Caritas Kitui undertakes efforts that promote Resource mobilization...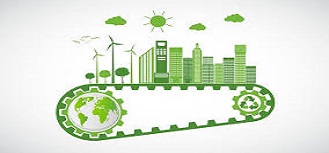 Sustainable Livelihoods
These are interventions to protect and support the means of living and survival by...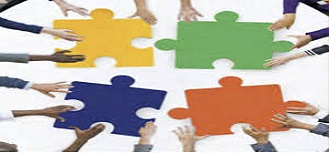 Concluded Projects
The following are some of the projects that have been concluded so far. Construction of Makuyuni Primary School in Zombe funded by FoK...
3500
ENERGY & CLIMATE CHANGE
1854
GOVERNANCE & ADVICACY
0
HUMANITARIAN & EMERGENCY RESPONSE
35080
SUSTAINABLE LIVELIHOODS